Winkelcentrum La Gavia
Winkelcentrum La Gavia ligt in de wijk Casco Histórico de Vallecas, een nieuwbouwwijk aan de rand van Madrid. Het is een van de grootste winkelcentra van de stad, waar vooral grote internationale merken te vinden zijn, zoals H&M, IKEA, Zara, Primark, Carrefour, C&A en de New Yorker.
Dit bericht gaat verder onder de advertentie.
Wat is er te doen in La Gavia?
Het winkelcentrum wordt dagelijks druk bezocht. Weer of geen weer, regen of zon, in La Gavia is altijd wat te doen. Ga lekker shoppen in één van de vele winkels, ga gamen in de gamehal of geniet van een lunch of diner in het uitgebreide foodcourt. De meeste winkels in La Gavia zijn dagelijks geopend van 10.00 uur tot 22.00 uur en de restaurants, bioscoop en de gamehal zelfs tot diep in de nacht.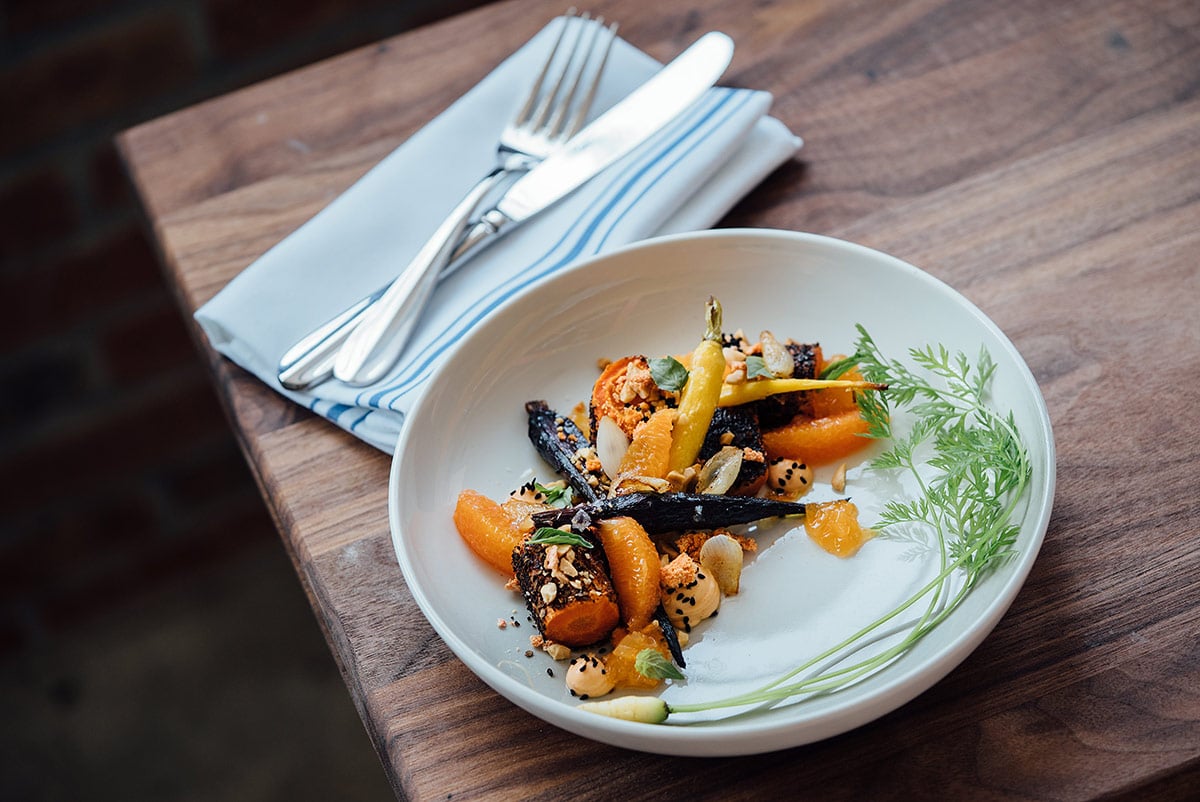 Dit bericht gaat verder onder de advertentie.
Winkelcentrum La Gavia
Naast lekker winkelen, kun je in La Gavia naar de bioscoop in één van de 10 bioscoopzalen, is er een gamehal en kun je bowlen met vrienden of familie. Zo biedt het winkelcentrum vermaak voor iedereen en wordt er ook massaal gebruik van gemaakt door lokale inwoners. Even uitrusten met een hapje of drankje? Geen probleem. Er is een foodcourt met een uitgebreid assortiment aan nationale en internationale restaurantketens.
Één van de grootste winkelcentra van Madrid
Het winkelcentrum is geopend in 2008 en heeft meer dan 5000 gratis parkeerplaatsen, zowel buiten als overdekt. La Gavia biedt een winkelaanbod aan ongeveer 250.000 mensen binnen een straal van 5 minuten en aan meer dan 1 miljoen mensen binnen 10 minuten. Mede door de ligging, in de woonwijk, is het winkelcentrum erg populair onder de lokale inwoners en zijn er relatief weinig toeristen te vinden. In totaal zijn er zo'n 160 winkels.
Bezoekersinformatie
Calle Adolfo Bioy Casares, 2, 28051 Madrid, Spanje
Dit bericht gaat verder onder de advertentie.